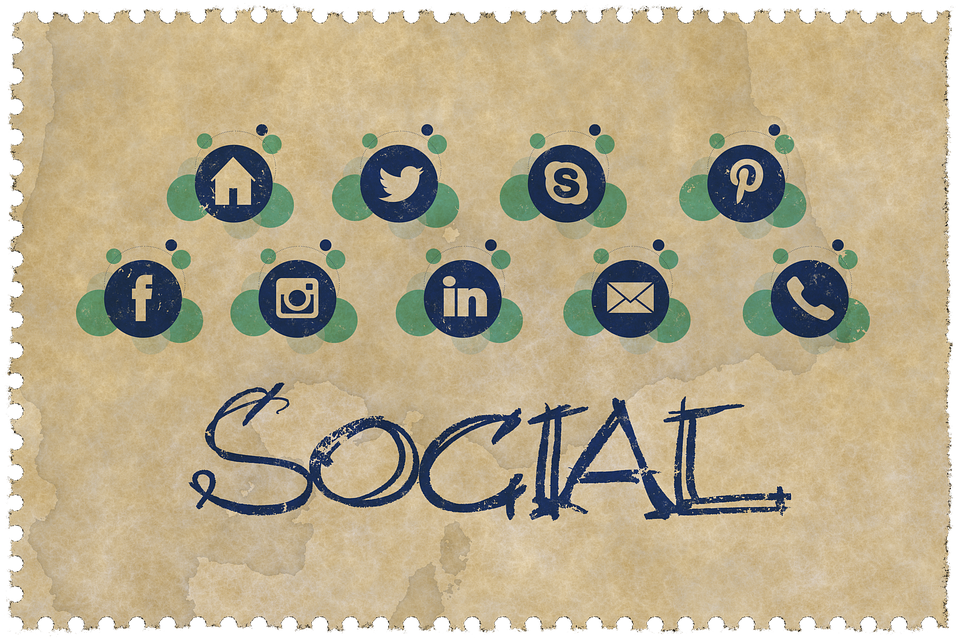 Department of Media & Communications
Roles
The department write and distribute content to promote the organization's brand and activities.
They act as a liaison between the organization, the public, and the media to ensure that the brand remains top of mind.
Collaborate with management to develop and implement an effective communications strategy based on target audience.
Write, edit, and distribute content, including publications, press releases, website content, social media contents, annual reports, speeches, and other marketing material that communicates the organization's activities, products and/or services.
Respond to media inquiries, arrange interviews, and act as a spokesperson for the organization.
Establish and maintain effective relationships with journalists, and maintain a media database.
Seek opportunities to enhance the reputation of the organization, and coordinate publicity events as required.
Maintain records of media coverage and collate analytics and metrics.
Develop, support and promote company goals, including message development, social media content creation and media outreach.
Develop and disseminate public relations materials that increase visibility among stakeholders and lawmakers.
Build and maintain relationships with journalists, bloggers, investors and audiences that will help advance our work.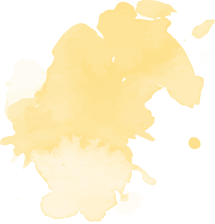 Mrs Oluwaseun Anselm
Head of Department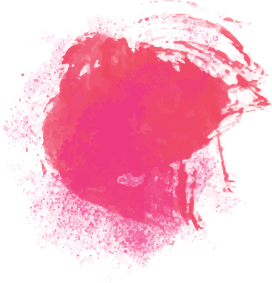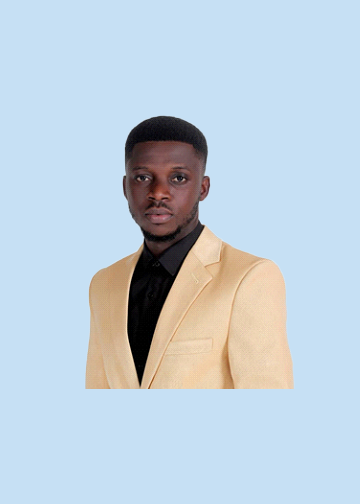 Mr Isaac A. Ipadeola
Assistant Head of Media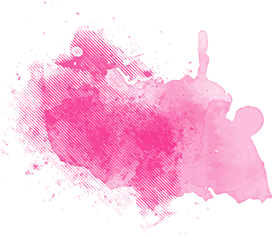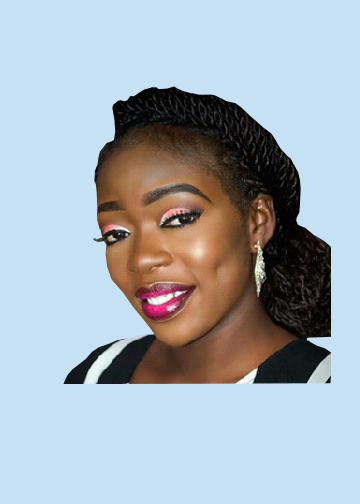 Mrs Abimbola Nihi
Assistant Head of Communications