Roles
The department manages all aspects of programs including grant program oversight and administration, grant application/proposal review and processing, coordination of grant review committee, funders and partners, oversee grant program evaluation and benchmarking, prepare reports and other duties as needed.
Plan and execute program activities in timely and accurate manner.
Conduct program reviews and prepare reports for management.
Prepare meeting agenda, organize meetings and distribute minutes.
Assist in identifying and contacting potential grantees for funding.
Represent the organization in conferences, meetings and workshops.
Manage and monitor grants and prepare funding reports.
Provide guidance and maintain frequent communications with program partners.
Analyse and troubleshoot program challenges.
Develop best practices to improve overall program performance
Assist in budget preparation and expense management activities for programs.
Recommending improvements to internal processes that enable more prompt proposal submission review and improve communications.
Preparing background papers, talking points, and policy recommendations for the management.
Developing project strategies and budget as well as guiding and assigning work to the staff as appropriate and ensuring that projects meet objectives.
Planning and implementing special events and fund-raising activities reported on the event progress and budget management.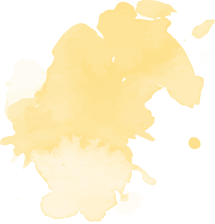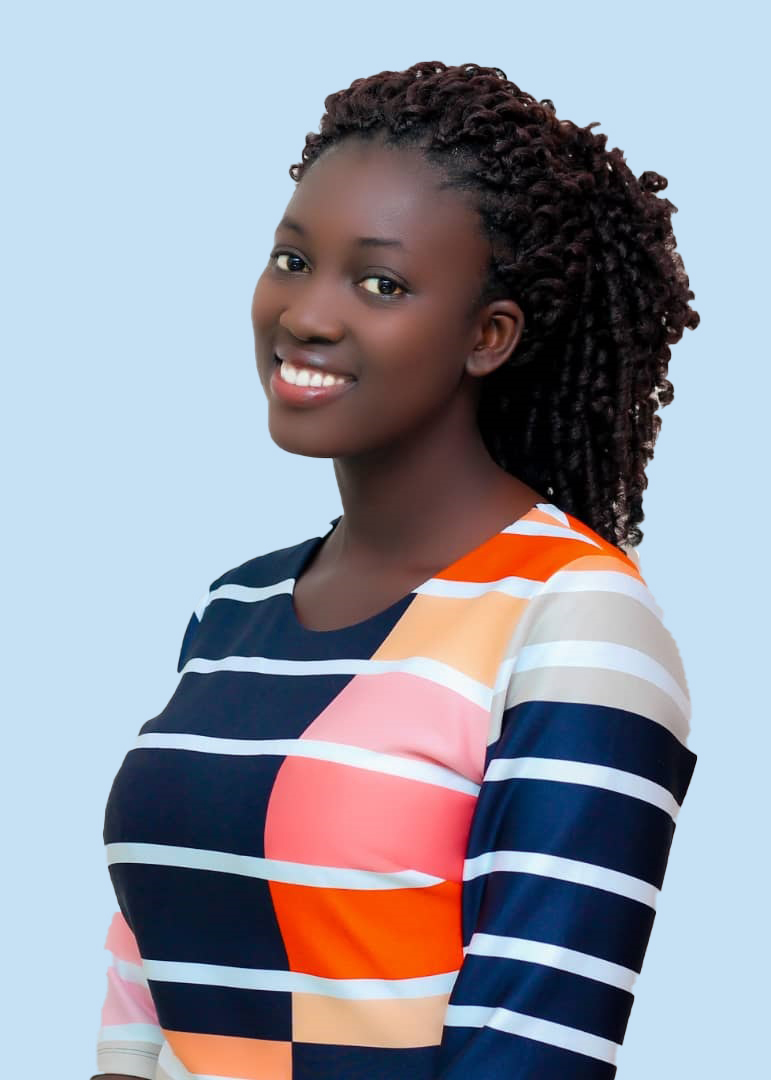 Mrs Victoria D. Ayodele
Head of Department