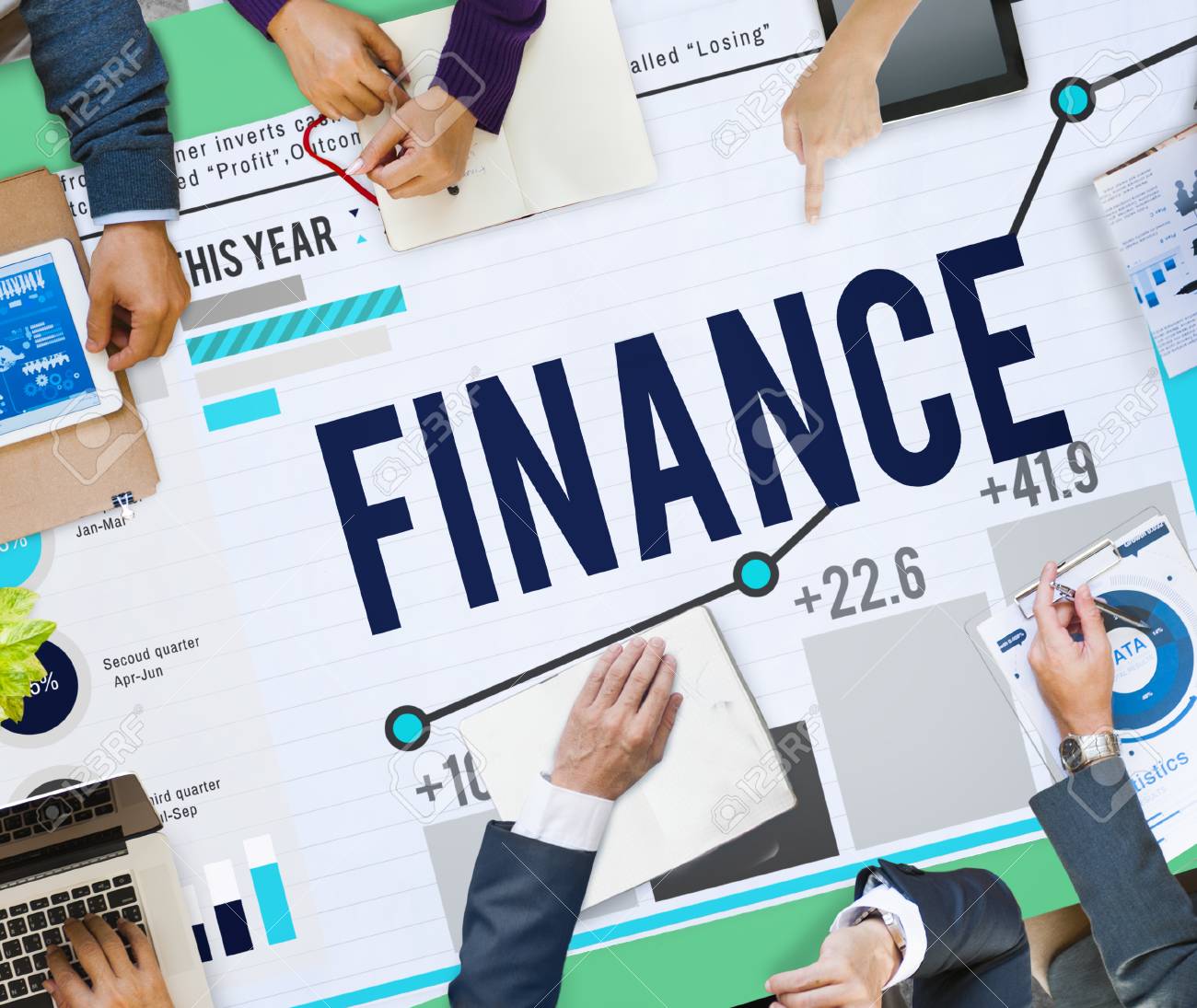 Department of Finance & Resource Mobilisation
Roles
The department are in charge of overseeing the financial transactions of the organization and resources mobilisation.
Assisting in the preparation of budgets.
Managing records and receipts.
Reconciling daily, monthly and yearly transactions.
Preparing balance sheets.
Processing invoices.
Being a key point of contact for other departments on financial and accounting matters.
Handle accounts payable and receivable.
Check invoices for inaccuracies.
Reconcile accounts with the general ledger.
Handle general account queries.
Contribute to securing significant grant income and supporting excellent delivery.
Participate in the development and implementation of the Institutional Fundraising Strategy.
Write effective fundraising and grant applications in response to calls for proposals from small government and institutional donors.
Coordinate with colleagues in the programmes team to compile the information required for
developing proposals and preparing donor reports for grants awarded.
Research and identify new institutional funding sources
Undertake networking activities in order to keep up-to-date with developments in funding practices and sources.
Develop and coordinate web-based fundraising including social media.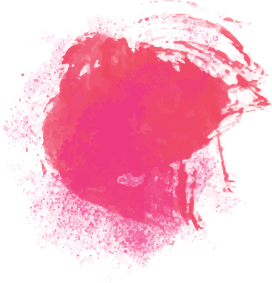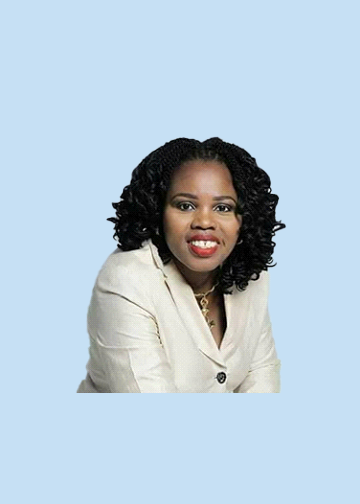 Mrs Adebola Lemoshe
Head of Department