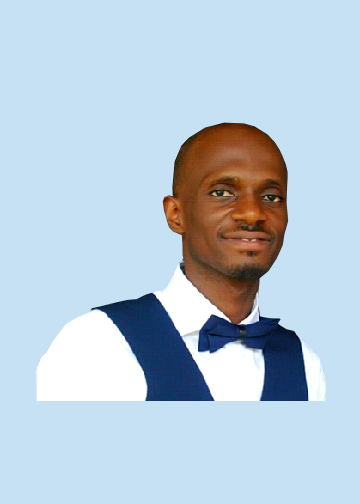 Dr Olawale Adamson's Profile
Head of Medical Department
Dr. Olawale O. Adamson studied Dental Surgery at the University of Lagos (BDS Lagos) and obtained Fellowship of the National Postgraduate Medical College of Nigeria (FMCDS-Oral and Maxillofacial Surgery).
He is an Associate Fellow, West African College of Surgeons.
Dr. Adamson currently works as a Lecturer at the Department of Oral and Maxillofacial Surgery, University of Lagos and Consultant to other clinics including Faces and Braces Dental Clinic.
He is a Managing Partner and Maxifacial Surgeon at Roberts Specialist Dental Clinic He is an expert oral and maxillofacial surgeon with over 5years research experience and over 10 years of clinical experience providing care for adult and paediatric patients with varied oral and maxillofacial injuries, infections and tumours.
He has worked on oral cancers and orofacial clefts including reconstruction post-surgery for oral cancers, and skilled in imaging.
He has mentored over one hundred (100) students on course materials and clinical skills.
He possesses leveraging excellent clinical and research skills in the training and mentorship of undergraduate and graduate students.