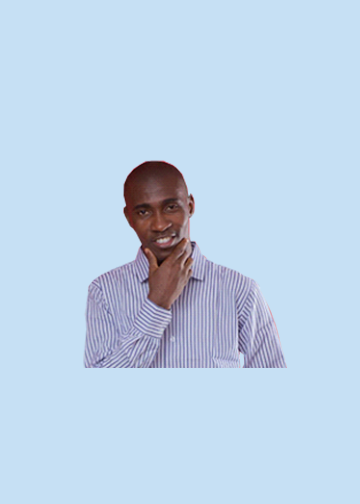 Dr Oluwamuyiwa Falola's Profile
Assistant Head of Human Resources


Dr. Oluwamuyiwa Falola hails from Oyo State and was raised in Lagos metropolis. He obtained his primary and secondary education at Christ Central Primary School, Ilupeju and Ilupeju Secondary School, Lagos.

He is a graduate of veterinary medicine from the University of Ibadan, Nigeria.

He is passion is to have a wholesome environment both for animals and humans.

He is result oriented and non-relenting in purpose actualization.

He is currently working as the Resident Doctor at B&E Veterinary Services in Osogbo, Osun state.

Dr. Falola is a team player in health sector, religious activities and community development. Recently, he volunteered as a member of the COVID-19 Intervention Team under the Nigerian Veterinary Medical Association (NVMA) Osun State chapter.