Department of Medicals and Research
Roles
Carry out in depth research on cancer; causes, prevalence, prevention and control.
Be up to date on latest guidelines and recommendations on cancer control.
Carry out research on the level of cancer awareness among the Nigerian population and give recommendations
Inventory control of test kits, medications, vaccines and medical consumables to be used for screening Programmes.
Identifying high risk groups and referring to the appropriate health facility.
Develop framework for conducting screening services.
Set goals on screening and design mode of operation to conduct it.
Liaise with available health facilities on provision of care for patients by assessing available facilities and develop communication with the partners.
Regular conduction of information to communities through fliers, social media or radio and television presentations. This will be in conjunction with the media and communications department.
Provide adequate and factual information concerning cancer prevention and management to the communities.
Accurate documentation of all activities with timely review to determine the effectiveness of the interventions deployed and for the purpose of follow-up and research.
Develop relevant research proposals which will require application for grants.
Work with other departments to plan and organise programmes.
Conduct regular training on cancer and cancer-related issues.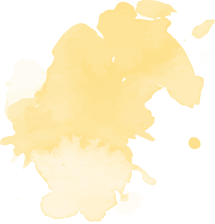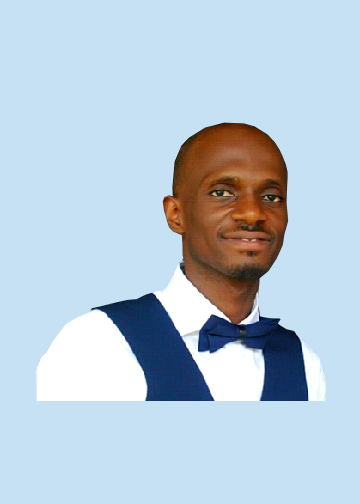 Dr Olawale Adamson
Head of Department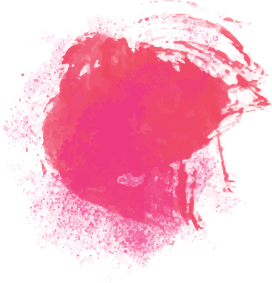 Mrs Phebean O. Alo
Assistant Head of Medicals